Holistic therapy, coaching, and personal development support for the conscious, creative and compassionate.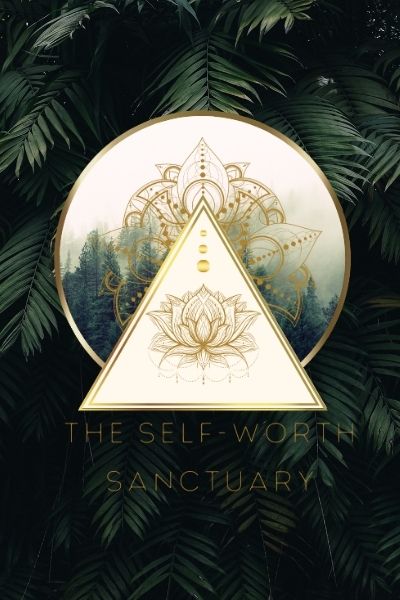 I am a holistic practitioner and master coach that facilitates deep inner-work for real world impact.
I offer holistic therapy, coaching and personal development support, specialising in self-worth coaching and trauma resolution for highly-sensitive people, creatives, coaches, therapists, and heart-led business owners.
I am a qualified and insured practitioner in advanced EFT, Matrix Reimprinting, NLP, hypnotherapy, coaching and energy therapies.
One to one sessions, group coaching, and bespoke personal development products available.
I'm based in Sussex, U.K. and working with clients globally online.
Modalities, Therapies & Coaching
Click on any of the below images to find our more about each type of therapy, or book a free consultation to find out more.
One to One Sessions
In EFT, Matrix Reimprinting, NLP, Hypnosis, Coaching, Energy therapy, Law Of Attraction.
Bespoke one to one sessions, using one or any combination of therapies.
Good for deep-work, trauma, anxiety, self-transformation and growth. Whether you are a coach or therapist wanting to go deep into your own self-work, or new to personal development. I meet you where you are and help you to get where you want to go.
A programme of one to one support with a variety of tools to help facilitate you stepping into the best version of yourself and fulfilling your potential.
 Initial 20 min consultation – Free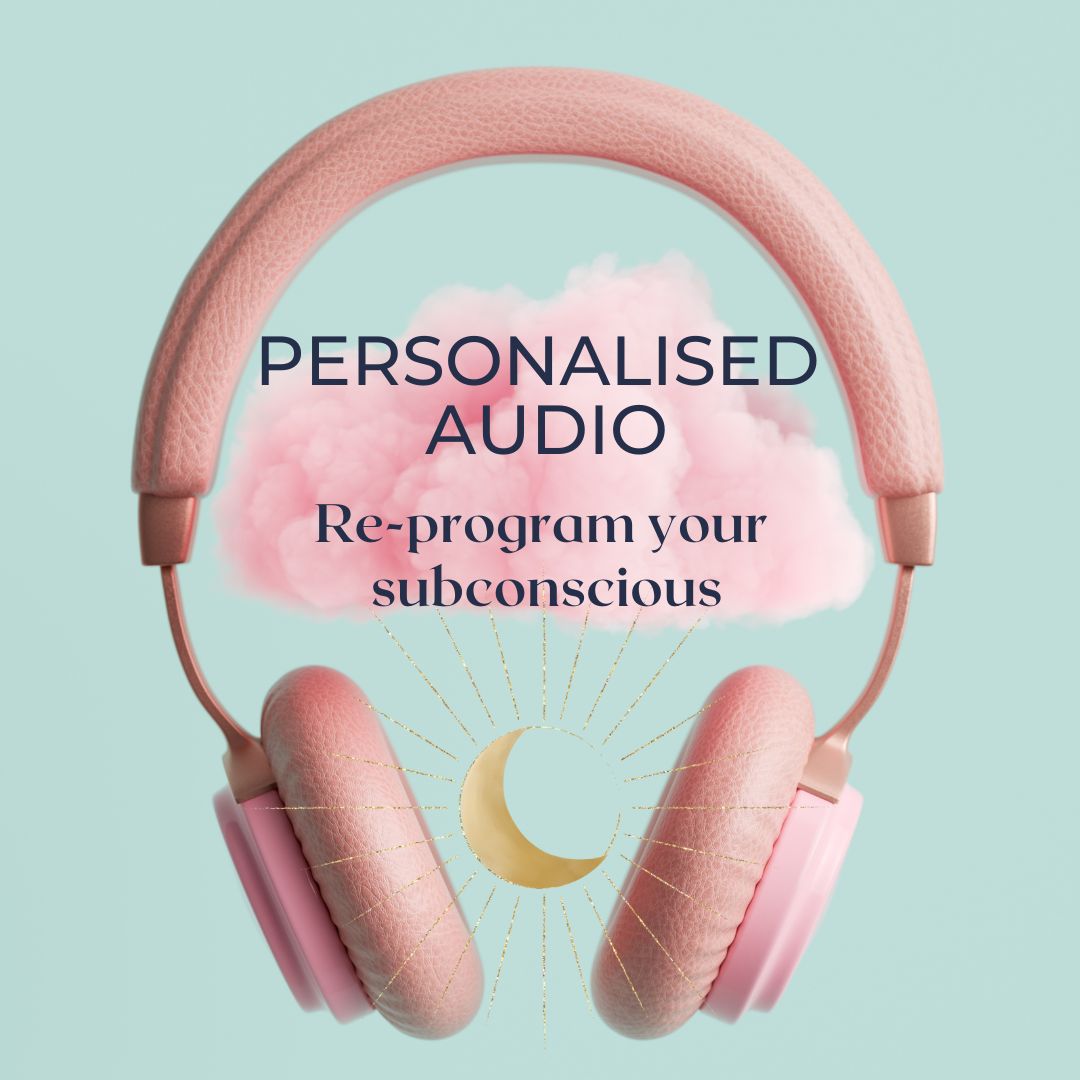 Personalised recordings
Personalised visualisations, meditations, EFT scripts and hypnosis recordings.
Whether it is a goal you are working on manifesting or new beliefs you are trying to develop, personalised recordings can help support the sub-conscious mind to make the changes you desire.
Personalised hypnosis, visualisations, EFT scripts or meditations, are like having a therapist or coach in your pocket. Repetition is the key to mastery and these recordings support your personal master mission.
Email me for details.
From £97 per recording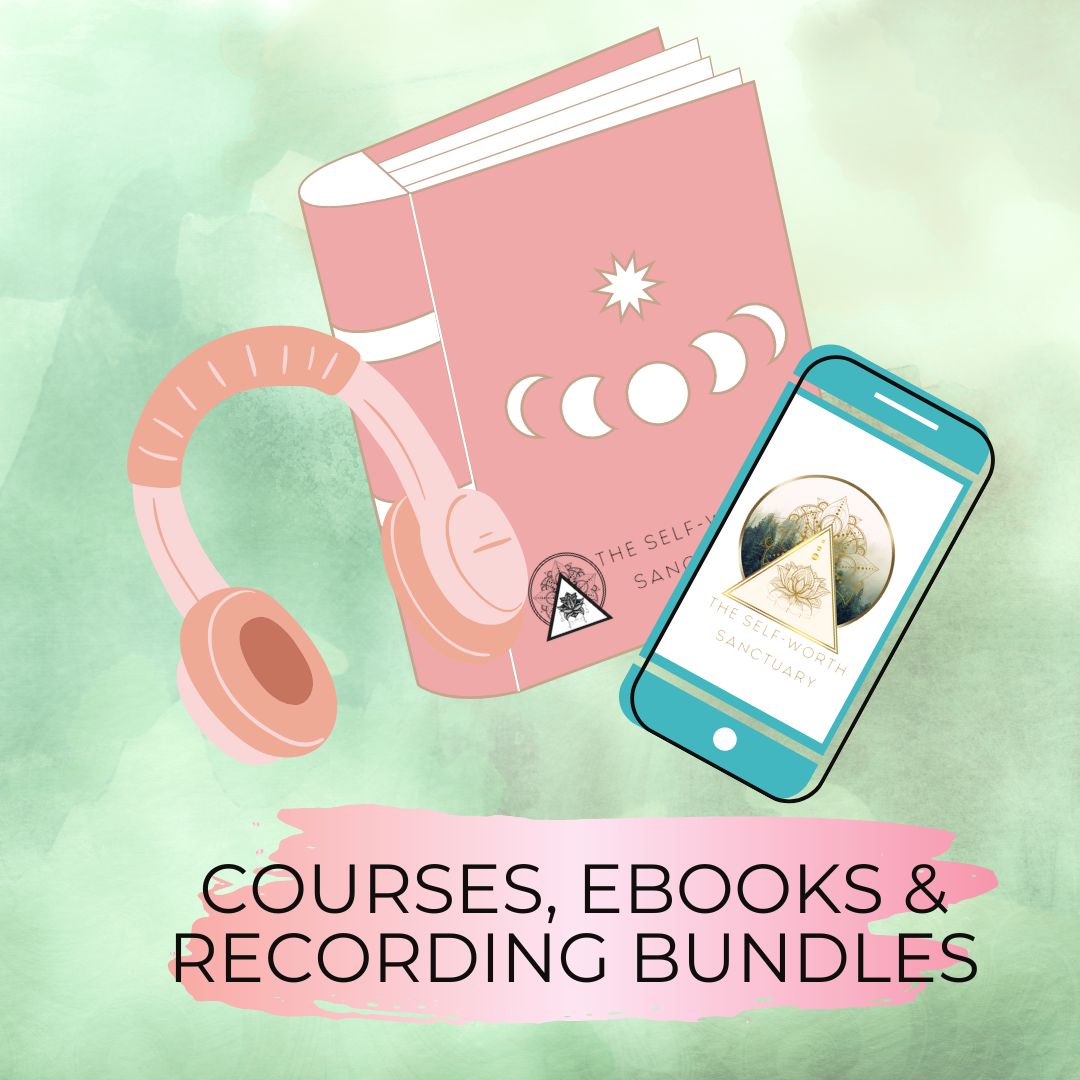 Bundles & Courses & Membership
Coming soon! Be the first to know.
Multi-product bundles of recordings on various themes that support your personal wellbeing and development.
Courses that provide a deeper level of understanding to the mechanics of law of attraction, self-worth, spiritual development and deep growth.
Accessible as one-off purchases or as a membership subscription.
Email to register your interest and be first to join at our founders rate.
Join the waiting list